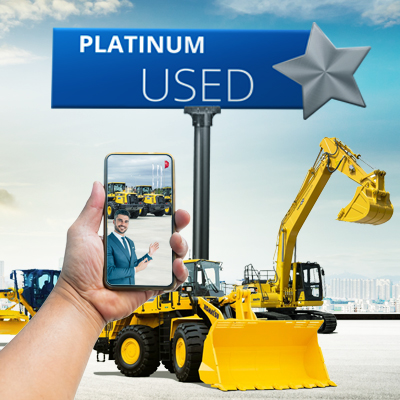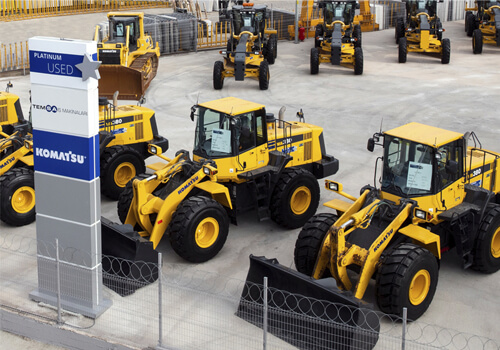 ENJOY THE PLATINUM USED VIDEO CHAT EXPERIENCE
Due to pandemic conditions, Turkey's exclusive second-hand construction equipment brand Platinum Used's showroom is just next to you via video chat.
By Platinum Used Online Chat Service, you don't have to visit the Platinum Used Showroom to inspect machines. You can inspect second-hand machines of Platinum Used which are controlled and certified by Temsa İş Makinaları Experts by video chat.
Our Team are on the line to show you details of the Platinum Used Certified second-hand construction machines in which you are interested. Just enjoy the Platinum Used Online Chat Experience.
BOOK AN APPOINTMENT
To book an online video chat appointment with our team, all you have to do is to follow these steps;

Choose the most suitable online chat date and time for you by filling out the appointment form.

Wait for confirmation e-mail or call.

Due to your preference our team will call you via WhatsApp, Skype, Zoom or Facetime on the approved date and time and will be pleased to introduce the machine you want.